Welcome to The Informed Traveler!
---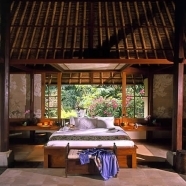 The Informed Traveler is a brand-spankin new web log published by Five Star Alliance. We're healthily obsessed with luxury hotels and upscale travel, and we'll soon be bringing you a unique dose of news, info, links, deals and special promos.
Stay tuned right here, we're just about to get started!
---