The Luxury Hotel Insider Turns 10!
---
Happy Birthday to us! The Luxury Hotel Insider turns 10 today. In Internet years, that's about 1,000. To put it into perspective, on October 7, 2005, Twitter was 17 months away from being invented, Pinterest had another 5 years to go before it started us all pinning, and Facebook was still called Thefacebook. George W. Bush had just started his second term in office, and the top TV shows were American Idol, CSI, and Survivor.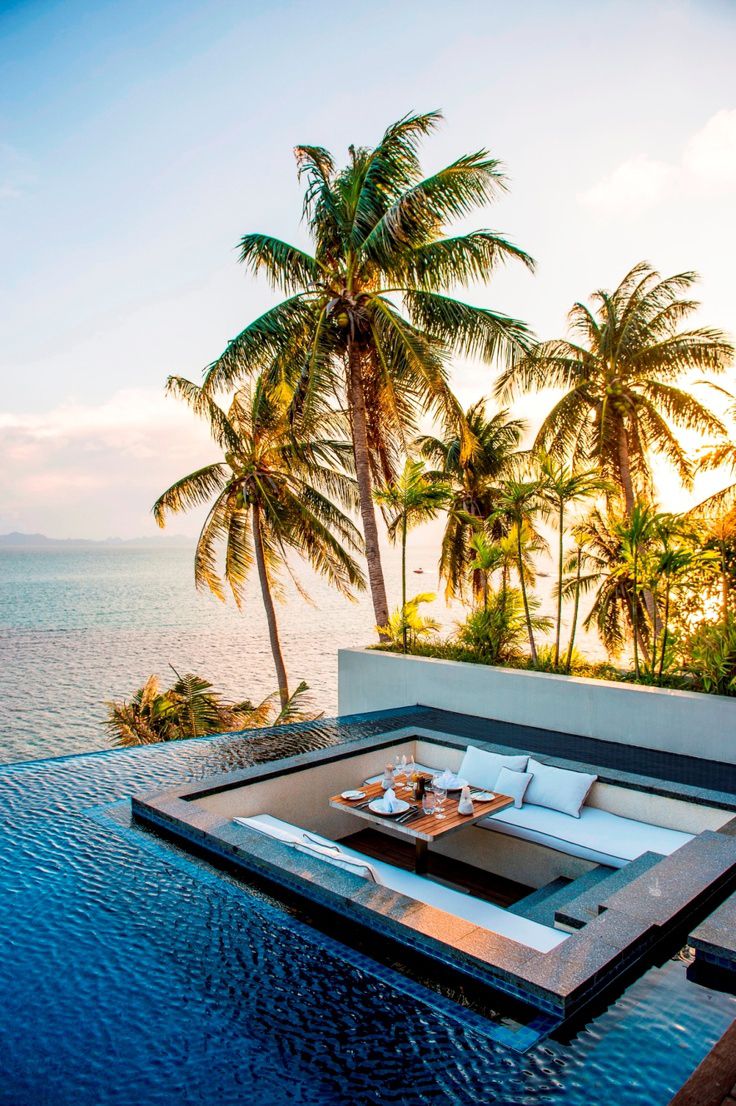 Here's to another 10 years of bringing you exclusive luxury hotel deals, features, and special rates from Five Star Alliance!
---