Seven Stars and Counting: Navigating the Hotel Star Rating System
---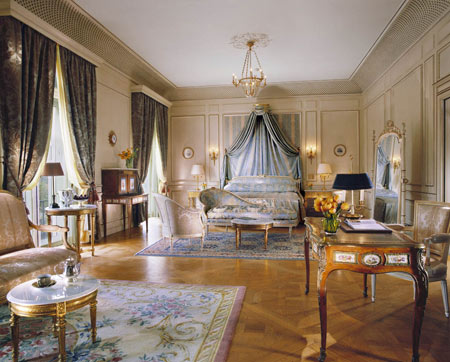 As we've often opined here on The Informed Traveler, hotel ratings systems are not standardized around the world. So what could be five stars in Manhattan, could be worthy of seven in Dubai or Milan (home to the
self-proclaimed seven-star Town House Galleria
). Until very recently, hotels in France maxed out at four-- so some of the world's swankiest hotels like the Hotel du Cap on the French Riviera, or the
Plaza Athenee
and
Le Meurice
in Paris, fell into the four-star luxe category.
A recent BBC article
calls attention to how complicated it can be to navigate the global hotel star rating system when booking a hotel. The systems vary because "different cultures around the world value different things. Some countries put air-conditioning at a premium, others an ice machine on every floor. A cooked breakfast is vital for some nationalities." But this may soon change,
says the BBC
, citing a meeting between seven European countries earlier this year which agreed on a standard of rating hotels.
---