Nutritionist Endorsed Afternoon Tea at The Peninsula Bangkok
---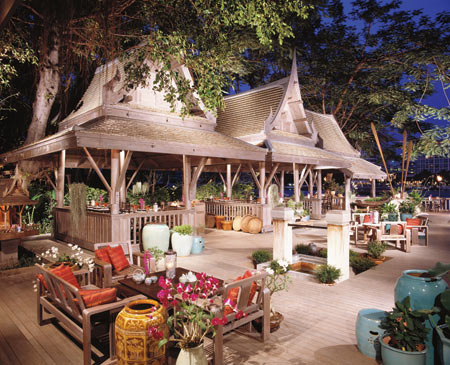 There's no need to sacrifice your diet just because you're on a luxurious vacation getaway in Asia.
The Peninsula Bangkok
now offers a nutritionist-endorsed Afternoon Tea. Led by Chef Philip Sedgewick, the program combines the traditional English custom with a variety of lighter, healthier options that reflect local cuisine. Among the items featured on the menu are home-made sugar free jams, low calorie cream, whole grains, and avocados.
The Peninsula Bangkok
is striving to move towards healthier dining options for its guests, while at the same time giving them a taste of the local cuisine, and continuing to provide delicious mouthwatering dishes to enjoy. Naturally Peninsula, the hotels healthy dining line, has been met with great success. So for travelers looking to enjoy an extravagant vacation at no cost to your waistline,
The Peninsula Bangkok
is well worth a look.
---