By Charlotte McCulloch
Charlotte writes for the new travel site Simonseeks.com a community of travel experts, enthusiasts and celebrities sharing their tips on the best places to eat sleep and visit.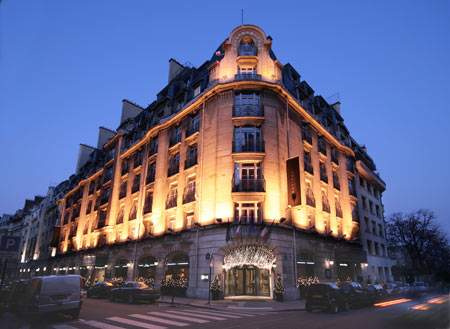 Paris, as with most things synonymous with the French capital knows how to celebrate in style, so if you are lucky enough to be in 'The City of Light' this New Year's Eve here are a selection of things to do to ensure you do have a luxurious Bonne Année !
The French New Year celebrations, St Sylvestre, begins on January 1st and ends on February 1st, during your visit to Paris it won't be uncommon for the locals to wish you a Happy New Year or Bonne Année and exchange bises, small kisses on each cheek, throughout the month but particularly as the clock strikes midnight on New Year's Eve. The French love to celebrate the beginning of a New Year with cards and presents being delivered throughout January and if you hear wishes of Bonne Année don't be afraid to return them!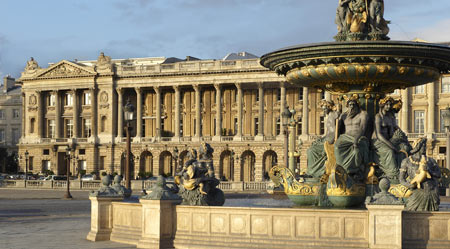 Wine and Champagne are a big part of any celebration in France and New Year is no exception, Vin Chaud which is a type of hot wine and cider are also common around this time of year. Chocolate treats known as papillottes are given during the festive season; this delicious treat is made from dark, milk or white chocolate and includes fillings such as praline, ganache, hazelnuts or nougat.
Possibly the most popular place in the city to celebrate the New Year is at the Champs-Elysées, not advised for those who don't like big crowds as the area can get very busy. People start gathering in the area at around 9pm, the metro is free on New Year's Eve but as the cars tend to get very busy it can be nice to walk from your Paris hotel along the lit up River Seine to the Champs-Elysées. People are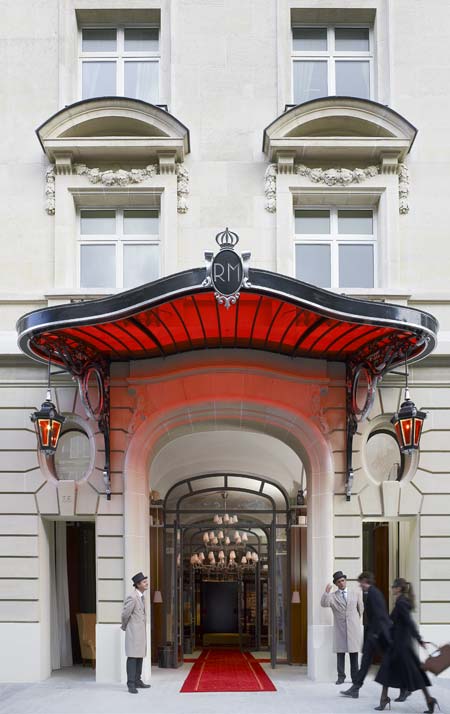 armed with bottles of champagne and plastic flute glasses to enjoy whilst toasting the strike of midnight and watching the fantastic pyrotechnic display that lights up the Eiffel Tower, visible from most spots around the Champs-Elysées. Be careful of other unauthorised fireworks being let off, it is not illegal in Paris for people to buy and set off fireworks in the street and it can come as a shock to some visitors to see fireworks being let off at random!
If you are looking for something a little quieter than the raucous Champs-Elysées celebrations, head to the Sacre Coeur Cathedral plaza in Montmartre, although this area can still get fairly crowded it has a significantly calmer atmosphere. The vantage point of the cathedral provides an excellent view of Paris and many fireworks being let off across the city can be seen from here. Montmartre offers a more relaxed alternative to the bigger celebrations and with plenty of bars and restaurants nearby the area offers a less well known way to spend a fantastic New Year.
However you choose to celebrate your New Year in Paris, this enchanting city of fine food, fine wine and fantastic attractions is certain to provide the perfect backdrop for a magical start to 2011.
---

Related Hotels