How to Use the Five Star Alliance Site to its Fullest Potential
---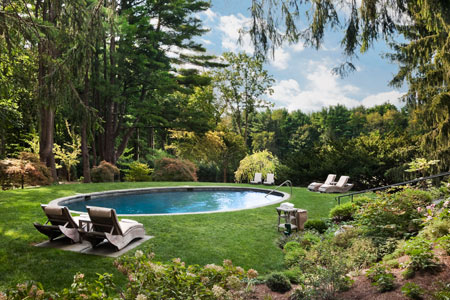 We get a number of inquiries about rates, availability, and amenities, and we thought it would be an excellent idea to quickly run through how our site works so you can gather all of the information you need to make your luxury hotel reservation!
To start, Five Star Alliance is a luxury online travel agency serving over 3,000 of the world's finest hotels. We are not directly associated with, nor owners of any of the hotels on our site, so it's easy to compare various properties at the same time without a biased slant. The information available on our site is exactly what our agents see. You're certainly encouraged and quite able to look up the various details important to you and make your reservation through us on your own! We encourage you to read below to gain familiarity and confidence on using our website to its fullest potential.
If you're just exploring options and not sure where exactly you'd like to go, then we encourage you to click on the 'World's Best Hotels' tab and explore our list of the top ski resorts, top spa resorts, top honeymoon hotels, most romantic hotels, and much more. If you are set on visiting a specific area like the Caribbean or Europe but not quite sure on the specifics, then click on the 'Find a Hotel' tab and enter the region you'll be visiting and click 'Go' to view hotels in various cities in that region. If you are pretty set on visiting a specific island or city, then we suggest simply typing it into the search bar and clicking that city or island link to compare the various hotels in that area. Once you are on the appropriate page, ready to compare your options, simply enter your dates of travel and click 'Go.' You'll easily be able to scan the list of the hotels and view their availability and rates. Once you find a hotel that interests you, click on the hotel name to view its location, highlights and amenities. If everything fits and that is the hotel you choose, simply click 'Go' and explore the various room types available. Select the option that best fits your needs, fill out the booking form with your personal information, and voila! Your reservation will automatically be confirmed and you'll soon be on your way to an incredible luxury hotel!
Photo of Wheatleigh in Lenox, Massachusetts
---