Defining Luxury - Everyone's Got a Different Story
---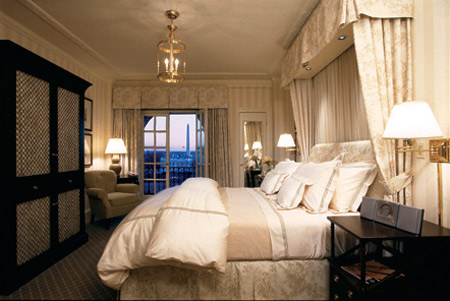 Recently the New York Post did a feature on Jonathan Newbury and his "Dream Job".
"Work is a Luxury for Hotel Inspector"
is an interview with Mr. Newbury, the vice president of global development for Small Luxury Hotels of the World, in which he discusses how SLH chooses its' members and what they look for when inspecting properties. From
the article
:
NY Post: What are you looking for when you inspect a hotel?

Newbury: We don't have a check box saying each room has to be this many square meters or that the music must change in the restaurant every 30 minutes. We're more concerned with the totality of the experience: how the guests feel the moment they arrive at the door, and how they feel when they leave. It's the little touches we're looking for. To be luxury these days, you have to be really special.
Back when Five Star Alliance was launched, Mary wrote an article titled "Defining Luxury: Articulating the Intangible" which helped describe the process we use here at Five Star Alliance.
And as Cal Simmons, Founder of Five Star Alliance, likes to say - "Luxury can be different to everyone, some people might like the small country inn with 5 rooms, others might want the classic Four Seasons downtown, but we want to find all of those luxury properties out there with great service and the overall experience."
---