A Peek into Hotel Bathrooms
---
There is nothing like a hotel bathroom. The soft towels and bathrobe, the perfect water pressure, and most important of all: the products. Hotel bathroom products say a lot about the hotel themselves. It is common practice for hotels to partner with well-known beauty brands with similar brand attributes to provide these free amenities to their guests. Not to mention the fact that it is a huge added bonus when the hotel you are staying at, provides for you the brands you currently use or have been planning to try. Take a peek at some of these amazing partnerships between hotels and beauty brands! What hotels hold your favorite beauty products?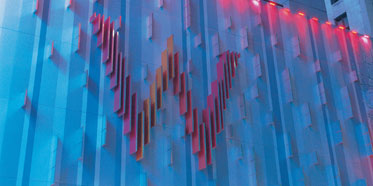 W HOTEL + BLISS
Thanks to one of the hippest deals in hotel history, the Bliss® brand of beauty can be found at W hotels around the world with in-hotel Bliss Spa locations, as well as Bliss beauty, bath and body amenities stationed sink side in all W hotel rooms. Bliss products are designed for pampering, and designed so that guests can take the spa home with them via their skincare products.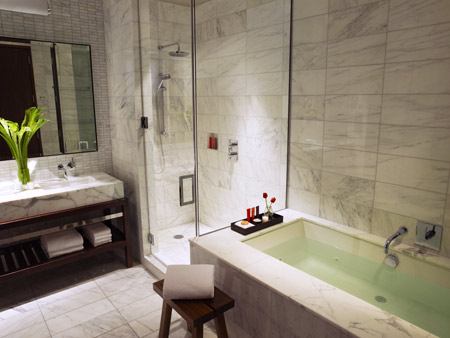 KIMPTON + AVEDA  + ETRO 
At Kimpton, the beauty products vary by property, but you'll often find ecologically friendly Aveda and Etro. The art and science of pure flower and plant essences is the core of Aveda. The ETRO brand is known for blending extreme refinement with irreverent detail.  Purchases of the ETRO line support Kimpton's Dress for Success organization, an international non-profit that assists economically-challenged women as they transition from unemployment to self-sufficiency.
FOUR SEASONS + L'OCCITANE
The Four Seasons luxury hotel chain features L'Occitane products.  Select Four Seasons also offer Bulgari bath products. L'OCCITANE's amenities are aimed at the most prestigious establishments worldwide, with  formulas composed of natural ingredients both paraben-free and tested under strict dermatological controls.
Share this article:
---