A Look Inside The Peninsula Tokyo (and All the In-Room Gadgetry)
---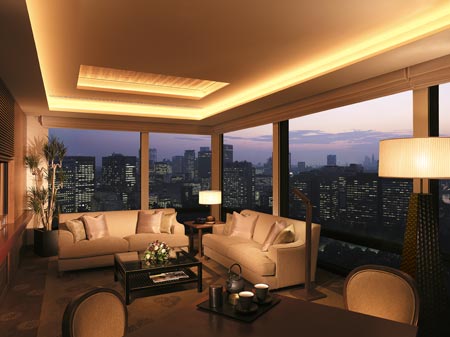 Some of the coolest in-room tech that we've seen-- hands-down-- is in
The Peninsula Tokyo
. If you're curious to learn more about the gadgetry (
get ready to drool
)- the good folks at
Hotelchatter have just published a video
that takes an inside look at these swanky rooms.
Here's the skinny
:
We're talking about a printer/copier/fax machine next to the desk (which worked with our Macbook no problem), a cell phone for use within the hotel, a plug panel at the TV for smartcards/memorysticks, USB cords and more, plus perhaps the most unexpected techy touch of all: a nail dryer next to the boudoir desk in the walk-in wardrobe.

Of course, The Peninsula is thankfully one of the few luxury brands to understand that WiFi needs to be free if you're paying in the high triple-digits each night, and they were one of the first hotels in Tokyo to come through with complimentary internet.
---