Where to Stay for Your Grand Bahamas Vacation
---
Grand Bahamas has everything the Bahamas is known for with its own special touch added in. It combines the historic charm of yesteryear with the comforts of modern living. A stay here is made perfect if you choose the right place to host your escape. Here are some of the top Bahamas resorts.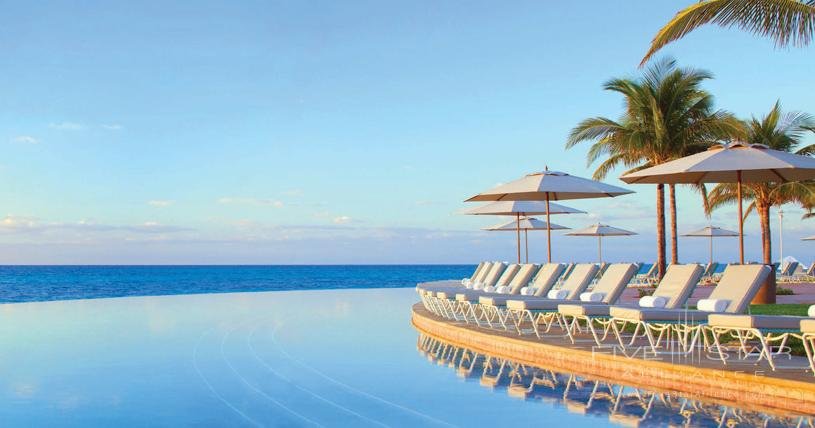 Grand Lucayan Resort
Look out through the arched stone entryways past the manicured grass and into the gentle sea with that classic Bahamas sand. Take advantage of four restaurants and bars serving wide varieties of food as well as the cocktails the area is known for. This all-inclusive resort even includes premium alcohols in the price, so you can feel free to enjoy the good stuff. Guests can enjoy unlimited golf on the Reef Course if they'd like to fine-tune their game while on vacation. Rooms are tastefully arranged with various views you can choose from and all the amenities you would expect from an all-inclusive resort. There are three swimming pools, and guests can even venture out to a series of underwater caves to explore the mysteries held therein.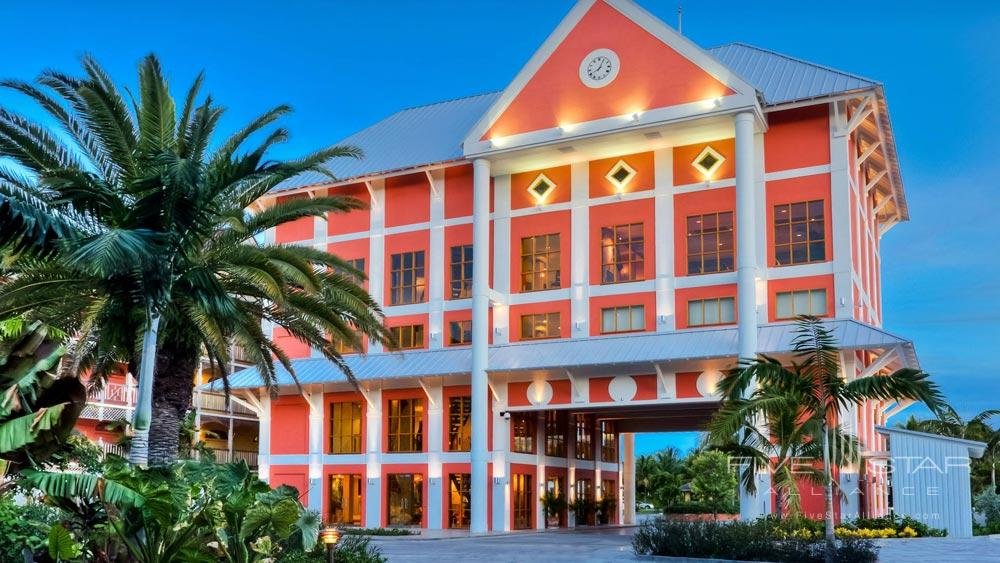 Pelican Bay at Lucaya
Pelican Bay gives guests a sampling of the expressive, colorful architecture the Bahamas are known for as well as the kind of carefully delivered service people have come to expect in Grand Bahamas. Enjoy expansive 750 square foot suites complete with Brazilian art, coffee and espresso machines, and, of course, free high-speed Wi-Fi. Cozy up in your white robe and saunter out to the waterside to take in the Bahamian breeze. Visitors have easy access to kayaking through local mangroves, the Treasure Bay Casino, and even Lucayan National park, which boasts an underground cave system.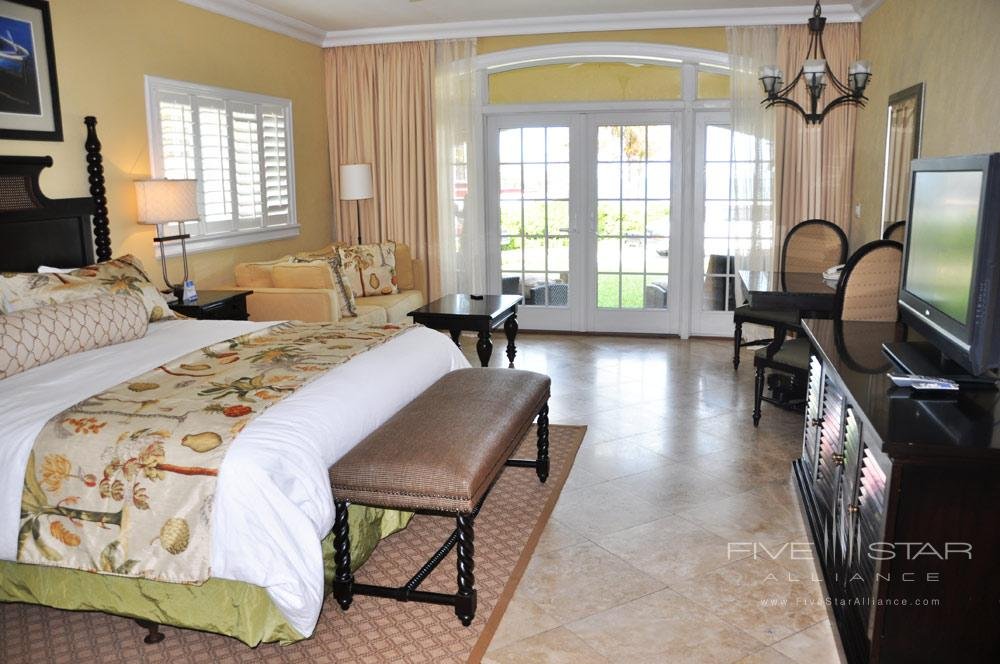 Old Bahama Bay Resort
A short 56 miles from Palm Beach, Florida, Old Bahama Bay Resort combines the accessibility of a close location with the relaxation that comes from a true escape from reality. The grounds are expertly manicured allowing easy walks to the two restaurants. Old Bahama Bay Resort has a well-equipped marina that offers boats and yachts the full-service experience, Grand Bahamas style. Some of the unlimited water sports include snorkeling, paddle boarding, and kayaking. Guests wanting to stay on land can indulge in tennis, a fitness center, and bicycling. Of course, nearby Freeport offers world class golf courses, casinos, and all the flash and dash the area is known for. 
Grand Bahamas sits north of the rest of the many islands that make up the Bahamas, yet it offers the quintessential charm and elegance of the Bahamas. Whether you're looking for classic Bahama all-inclusive vacations like that of Grand Lucayan or the specially catered pampering of Pelican Bay at Lucaya or the vast array of water sports and other activities found at Old Bahama Bay Resort, there are Bahamas resorts to meet the needs of a variety of travel styles. 
---