The Best Resorts in the World
---
In order to be considered one of the best resorts in the world, it takes more than just fancy rooms and lavish food. The experience has to do what a great resort is supposed to do: completely transport guests into a world beyond their imagination. These are the resorts that accomplish this daunting task masterfully—and set the bar for all others.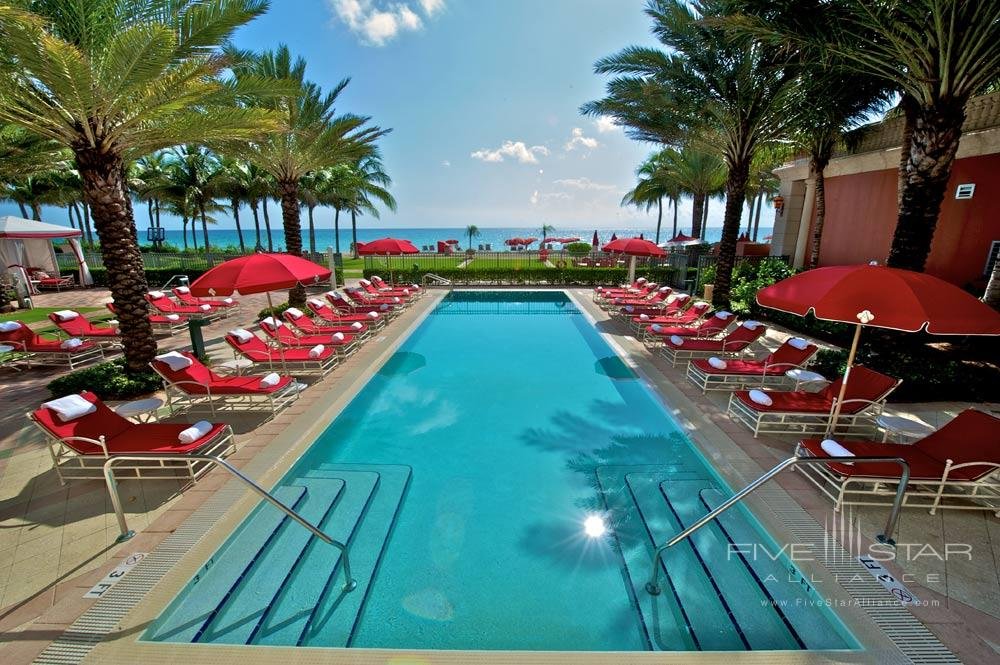 Pool at Acqualina Resort & Spa
Situated in the picturesque Riviera of Florida, Acqualina Resort & Spa offers an experience of unparalleled luxury. Boasting 188 residences and 98 hotel rooms and suites, Acqualina is sure to thrill even the most demanding guest. It is home to three restaurants that sit right on the waterfront along with three pools. 
The spacious 16 room spa is equipped with a private hotel spa suite, Finnish Saunas, steam rooms, a Roman waterfall, relaxation rooms and more. It's no wonder Acqualina won the Andrew Harper's Reader's Choice Award and has ranked #1 in various categories, including Family Resort, Beach Resort, and Spa Resort.
Everything has an exclusive touch as facilities are limited to and specifically designed to cater to guests. This extends right down to the imported marble flooring in the bathrooms and even the cabanas available for private rental.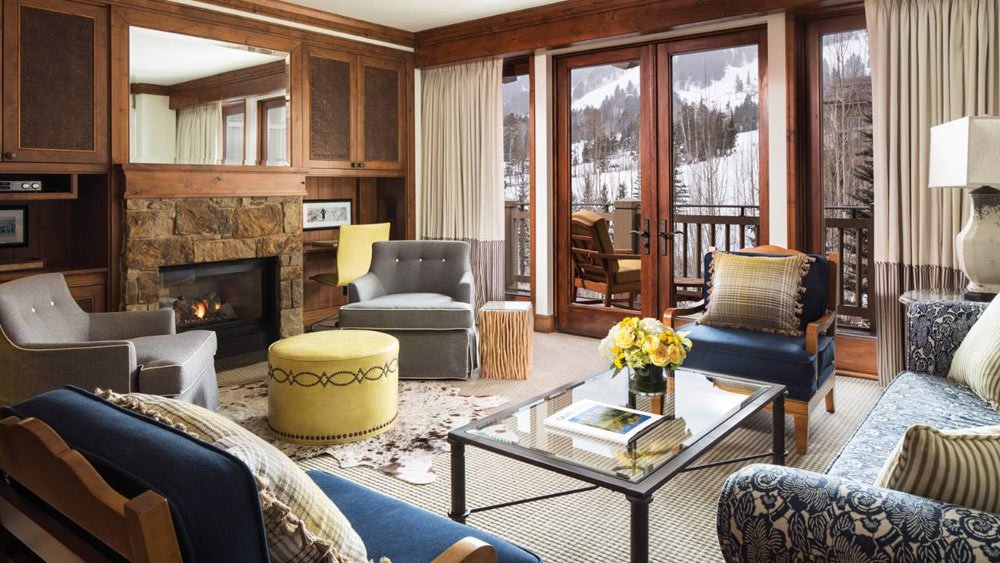 Four Seasons Jackson Hole
Set against the backdrop of the Grand Teton Mountains, Four Seasons Jackson Hole provides guests with a delicate, yet tastefully constructed balance of an experience steeped in nature and the comfort of true luxury. Beds are adorned with high thread count sheets and reclaimed natural wood headboards, guests are able to sink into comfort in a cozy, yet chic environment.
The FIGS restaurant transports diners to the Mediterranean with Lebanese-inspired cuisine, which can be enjoyed near the wood and stone of an open fireplace. Guests can also slide over to the Smokin' Iron for a more local ambiance, signature cocktails, and select local brews.
Gaze out at the Grand Tetons while being pampered on the rooftop spa or take in the same view while sipping a cup of Earl Grey on one of the terraces. Four Seasons Jackson Hole is not shy about leveraging its grandiose landscape amidst the comforts of a world-class resort.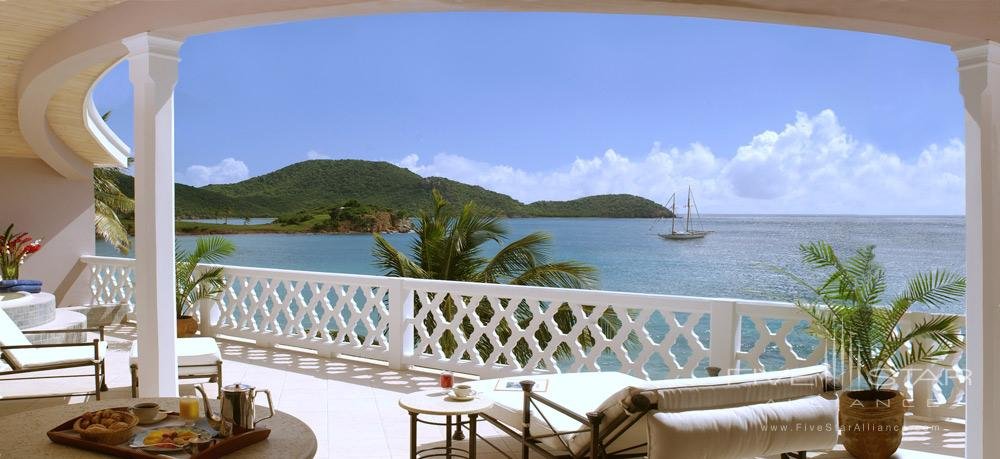 Curtain Bluff
Nestled in between golden-white sand beaches and dramatic mountains, Curtain Bluff is a unique find in the Grenadines. Enjoy a fun day of water sports or simply exploring the natural grace and architectural character of Antigua, then relax in rooms equipped with infinity pools and modern, yet classic furnishings. 
Curtain Bluff's three restaurants serve fine international cuisine with a Caribbean touch, complete with an unmatched wine selection and open sea views. The resort successfully incorporates world-class recreation with incomparable relaxation, giving guests the best of both worlds in a complete, all-inclusive setting.
From the beach to the vast stretches of the open mountains and back, these are the best of the best. The experience is less about bells and whistles and more about a true escape, a transcendent transport into timeless luxury.
---