Spotlight on Tiamo Resort
---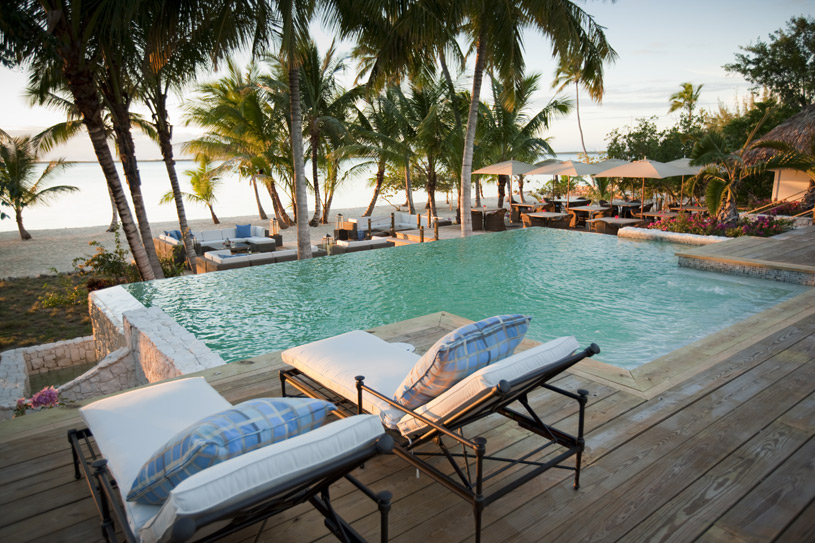 Tiamo Resort combines luxury living with responsible environmental design. The 10 villas blend tastefully into their natural surroundings, taking advantage of the indigenous tropical vegetation to provide each one with a very private setting. The properties are all built from sustainable pine wood, and are elevated on stilts to benefit from natural cooling and ventilation. Roofing is made from thatch that helps to insulate buildings and keep temperatures pleasant. Any external ingredients are locally sourced and organic whenever it is possible. Tiamo is also the largest employer on the island. All of this combines to give you a luxury Caribbean experience while leaving a minimal footprint.
Andros is the largest of the Bahamian islands, located 150 miles southeast of Miami and about 40 miles Southwest of Nassau. One mile off the coast of the island lies the third largest barrier reef in the world, the Tongue of the Ocean, where the water depth goes from 30 feet to 6,000 feet.
Things to do at Tiamo Resort include:
-Bonefishing & deep sea fishing. Andros is known as the Bonefishing capital of the world. With miles and miles of pristine flats and seagrass beds, the island is perfect bonefish habitat.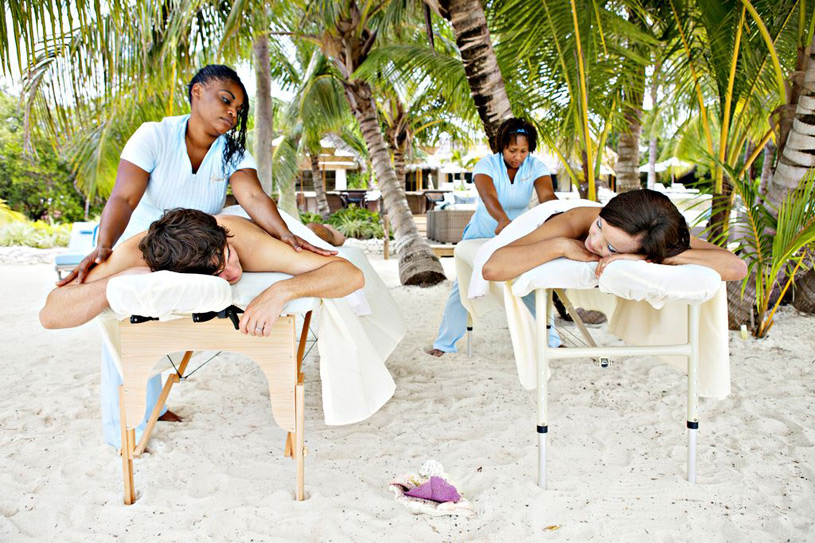 -Scuba diving. Tiamo offers fantastic diving thanks to its PADI Center. The reef runs parallel to the coast of Andros for 140 miles, and access to its edge is only a 10 minute boat ride from the resort. 
-Water Sports including water skiing, wakeboarding, snorkeling, paddleboarding, sailing, and riding in a transparent canoe.
-Strolling down to the beach, or settling down on a soft sun lounger by the inviting pool.
-Browse the collection of volumes in the island's library.
-Shop the interesting local items on display in the shop for something special to bring home.
-Reserve the whole resort for a wedding or vow renewal.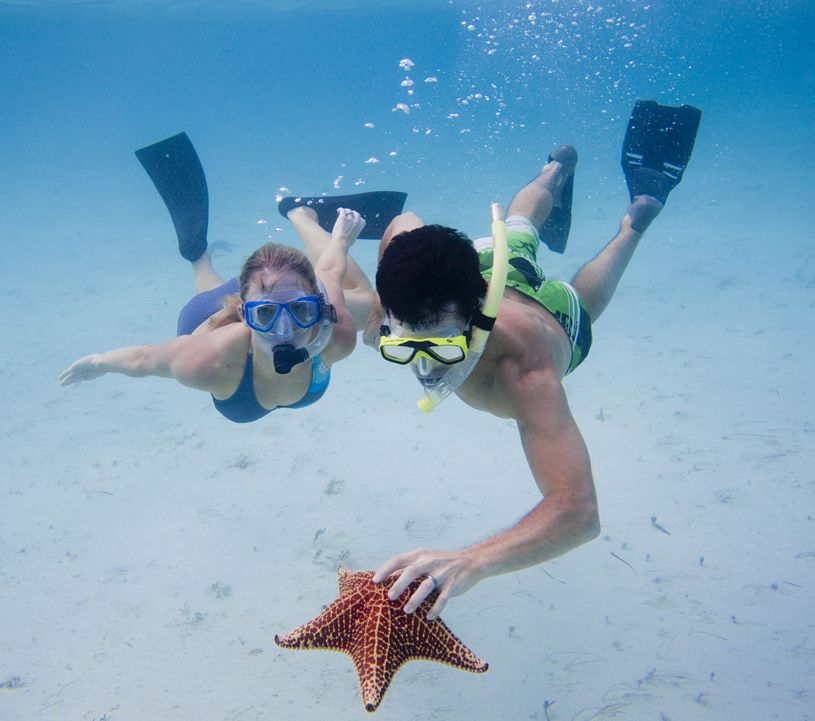 -Guided nature tours. The Nature Concierge will take you on a fascinating trek through the wild side of South Andros. Look out for the resident rock iguanas that call South Andros home, and see how many of the island's 330 bird species you can identify. 
-The Great Room. Have breakfast and take in the view from the infinity pool to the azure Caribbean waters. The lodge's terrace spreads down over three levels towards the beach, with alfresco dining on the upper decks, and the lower deck is perfect for sunbathing.
-Spa treatments. Located to the rear of the resort and surrounded by tropical palms, indulge in a range of relaxation and beauty treatments. Choose from a revitalizing facial, or an all-over body massage to ease away every ounce of stress and tension. 
-Hit the gym. Tiamo's gym caters for all your fitness needs. Air-conditioned and fully equipped with cardio and multi-gym equipment, as well as free weights and chi balls, enjoy a Zen-like workout with a view as you look out across the Caribbean.
View rates, details, and more images of Tiamo Resort >>
---
Related Hotels

Just off the coast of Andros' mainland, Kamalame Cay Private Island Resort & Residences is a luxury resort set on a private 96-acre island. Edged by some of the finest coral gardens, the property offers 27 seaside rooms and... more >>