Luxury Hotels By Group : Okura Hotels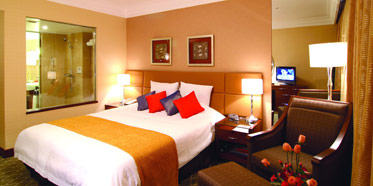 Shanghai, China

The consummation of Beauty and Perfection in a former French club. The Okura Garden Hotel Shanghai is ideally...
Seogwipo-si, Jeju-do, Republic of Korea

Overlooking the Pacific Ocean, The Shilla Jeju enjoys one of the most spectacular settings on the stunning...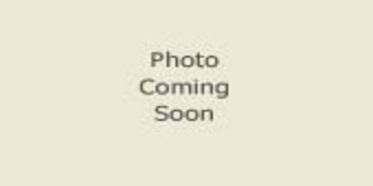 Kyoto, Japan

The hotel's more than 120-year history generates a dignified atmosphere. Upgraded comfort is created alongside...