Best Luxury Hotels in Bhutan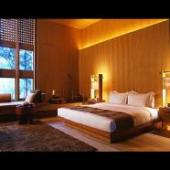 Occupying the high mountain valleys between China to the north and India to the south, Bhutan has long been a mystery to the...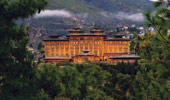 Set in the heart of the Thimphu Valley, the Taj Tashi, is a gateway to a land steeped in mythology and magic. The mountain kingdom...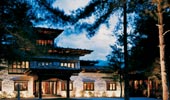 In autumn 2004, COMO Hotels and Resorts opened Uma Paro, a 29-room hotel offering five-star comfort and singular style in the...