Hotel Trends: Unplug with a "Digital Detox"
July 13, 2011By: Mary Winston Nicklin
---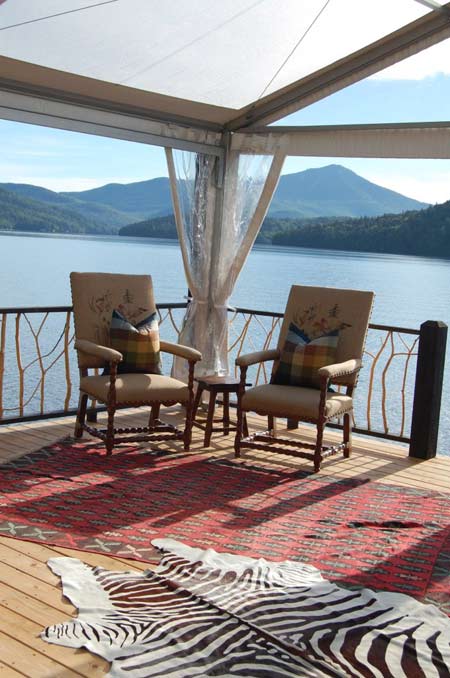 Can't stop checking your email while on vacation? You're not the only one. When it comes to detaching from their cellphones, tablets, and other digital devices, some 79% of travelers expect to stay connected on their next vacay-- according to a recent survey by American Express. To help these folks help themselves, a growing number of hotels are offering "unplugged" and "digital detox" packages- reports The Wall Street Journal. From Washington D.C. to Teton Village, Wyoming, hotels are rolling out the discounts and stress-reducing amenities like spa treatments. To quote the WSJ: "Starting this month, guests at the Renaissance Pittsburgh Hotel can book "Zen and the Art of Detox" on some summer weekends. The Hotel Monaco Chicago offers anyone who reserves its "tranquility suite" the option to add a "Technology Break." The Lake Placid Lodge (pictured) also offers a similar package.
---
Related Hotels