World's Best Child Friendly Luxury Hotels

You might say we're a little obsessed with luxury hotels - and our customers are always eager to hear our recommendations of the world's best hotels. So we've hand-picked the best luxury hotels in the world to help you find the ideal hotel (see what we offer). As always, we'd love tohear from you. Bon voyage!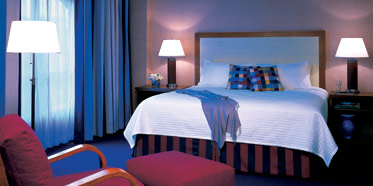 Imagine a place where water is the main supply of both scenery and recreation. Where schooners glide through the sapphire blue water, their flapping sails barely audible to waterfront strollers. It's the way Annapolis began 200 years ago and it still retains its romantic maritime charm in modern style and luxury. Of all the places in Annapolis, Maryland Loews offers the ideal elegant getaway for a family vacation and for business travel. Loews sets the standard...