Sleeping with the Presidents
---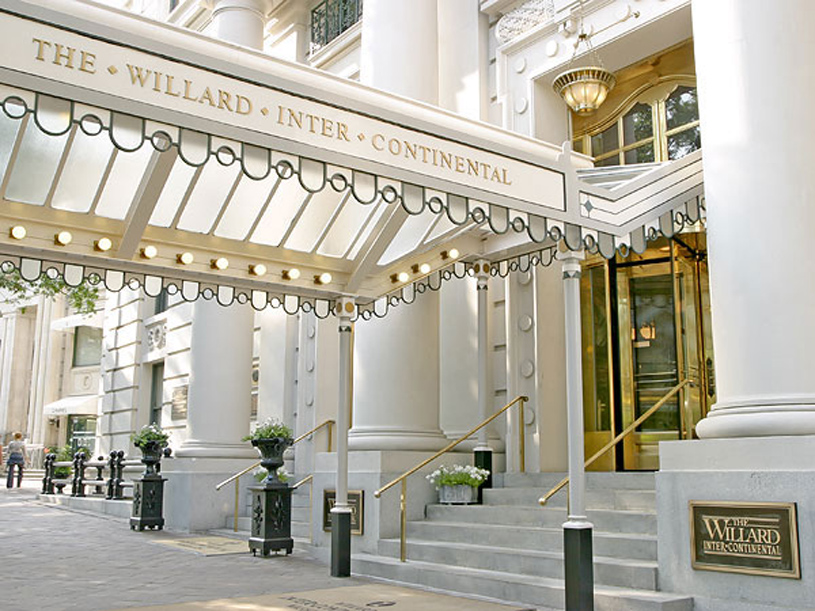 In honor of President's Day, we wanted to showcase some luxury hotels that are favorites of POTUS.
The Willard InterContinental - Washington, DC
Every president since Franklin Pierce has stayed or attended an event here. President Lincoln even lived here with his family before his inaguration. Just in case more than one Commander-in-Chief is in residence, the historic hotel has four presidential suites, named after Presidents Jefferson, Adams, Washington, and Lincoln. 
The Kahala Hotel and Resort - Honolulu, HI
This hotel has put to bed every president since Lyndon B. Johnson. Presidents and other VIPs stay in either the Imperial and Presidential Suite. Both 2,200-square-foot suites are on the top two floors, with views of Kahala Bay. 
The Jefferson Hotel Richmond - Richmond, VA
Named in honor of Thomas Jefferson, the historic Richmond hotel has checked in 12 presidents, from Harrison and McKinley to both Bushes and Obama. Commanders-in-chief usually stay in the 1,400-square foot Presidential Suite, complete with a baby grand piano, dining room, and a marble balcony overlooking Franklin Street. 
Arizona Biltmore Resort and Spa - Phoenix, AZ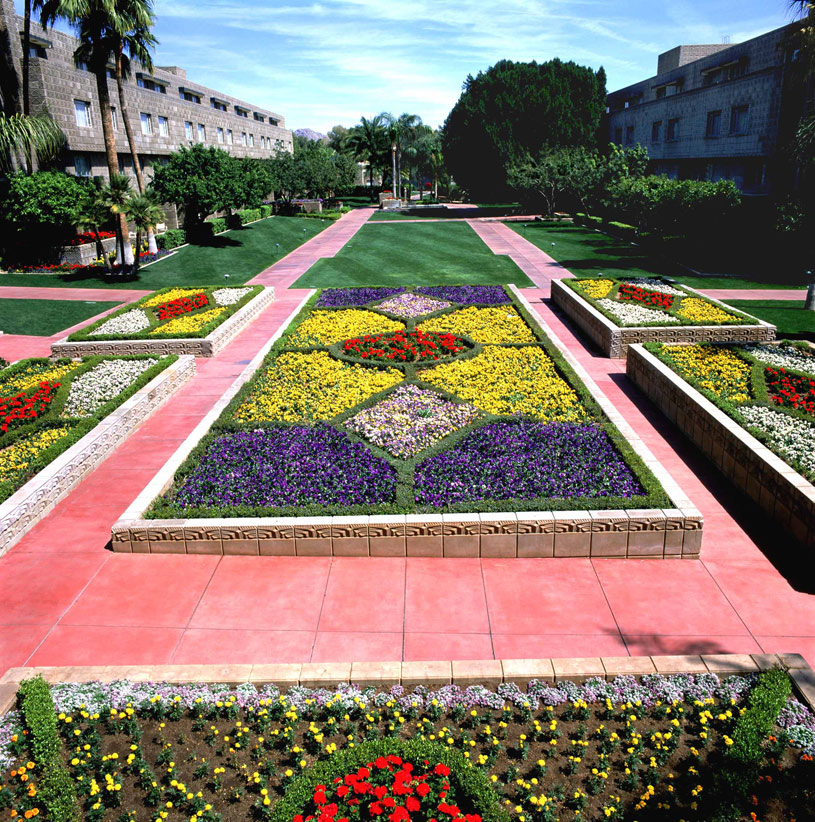 The one-bedroom Presidential Suite has hosted every president since Hoover, except Obama—though he stayed at the hotel on the campaign trail. Arizona Biltmore was also the honeymoon spot of Ronald and Nancy Reagan. 
Loews Madison Hotel - Washington, DC
President John F. Kennedy and First Lady Jacqueline Kennedy were hosts at the original opening of this hotel in 1963, and it has hosted every President since.
The Carlyle, a Rosewood Hotel - New York, NY
The Carlyle has hosted every American president since Harry Truman. Presidents Truman, Kennedy, Johnson, Nixon, Carter and Reagan stayed at The Carlyle so often, it became their home away from home.
Presidents haven't only stayed at hotels. According to legend, The Equinox in Vermont is thought to be haunted by the ghost of First Lady Mary Todd Lincoln. She and her sons spent summers there, although their last vacation was cancelled due to President Lincoln's assassination. The Mayflower Renaissance Washington DC was to play host to President Coolidge's Inagural Ball, but his son's death changed those plans. Consequently, he is said to haunt the hotel. 
Share this article:
---