12 Days of Hotels: 9 Best Resorts on Private Islands
---
Instead of 12 Days of Christmas, Five Star Alliance is having its own countdown featuring 12 Days of Hotels! We unfortunately don't have a song to go along with our countdown, but we will be featuring a variety of categories. Today's feature is 9 Best Resorts on Private Islands!
At Peter Island there are more staff members than guests, with only 52 rooms and 1,200 acres of lush, mountainous terrain and 5 private beaches.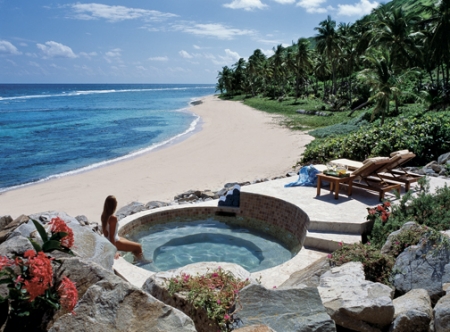 At Cocoa Island, indulge in nature's bequest, from dust-white sand between idle toes, to a warm blue sea that turns blush-pink with the falling light.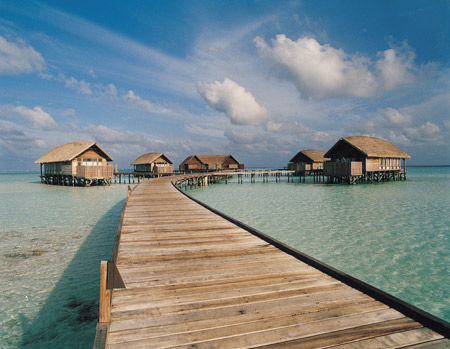 3. Parrot Cay Turks and Caicos
Parrot Cay Turks and Caicos has established itself as the northern Caribbean's pre-eminent private island, wrapped in sweeps of sand and peaceful seas featuring the region's best spa and haute cuisine.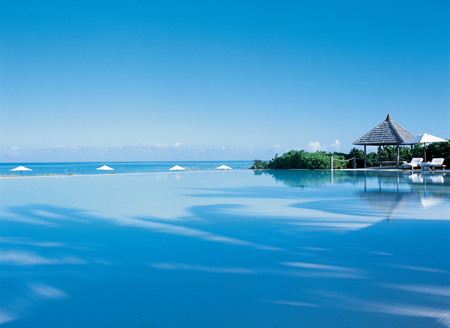 One of the leading luxury hotels in Ireland which boasts superb 4 star hotel facilities, you can enjoy the 18 hole Championship Golf Course in Waterford, or choose to stay in one of the Castle Gardens holiday homes.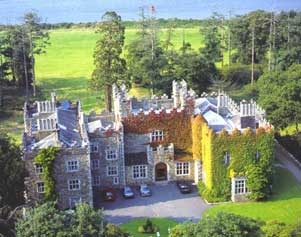 An exclusive 5-star Luxury Hotel, with a unique location in Venice; the ideal destination for week-ends and holidays for partners and families, to celebrate weddings and private occasions, or to organize Meetings and International Events.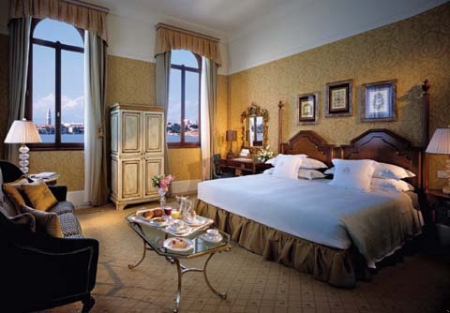 6. Amanpulo
Surrounded by turquoise waters and a coral reef three hundred meters from the shore, the resort provides a variety of watersports - especially diving!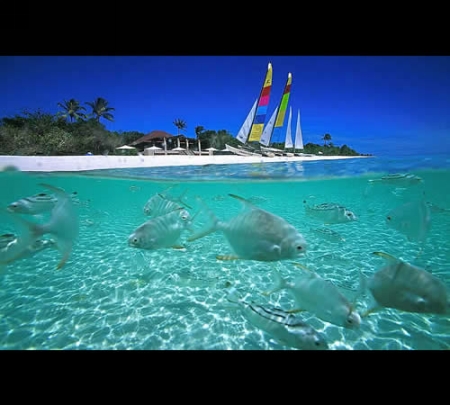 This serene retreat in Fiji offers gracious living, sophisticated, international cuisine and unparalleled leisure opportunities - including some of the finest scuba diving and snorkeling, available just minutes away from your accommodations - in one of the most secluded and pristine corners of the South Pacific.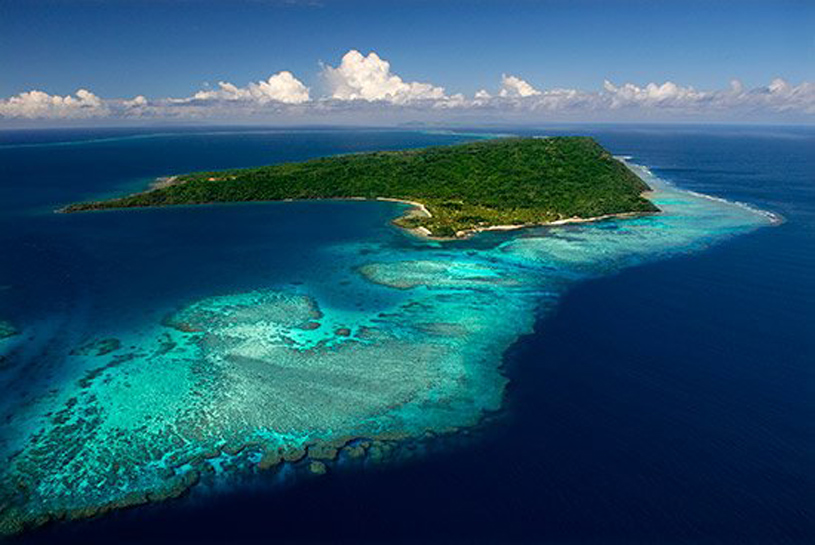 Pangkor Laut is a privately owned island located three miles off the West Coast of Malaysia along the Straits of Malacca.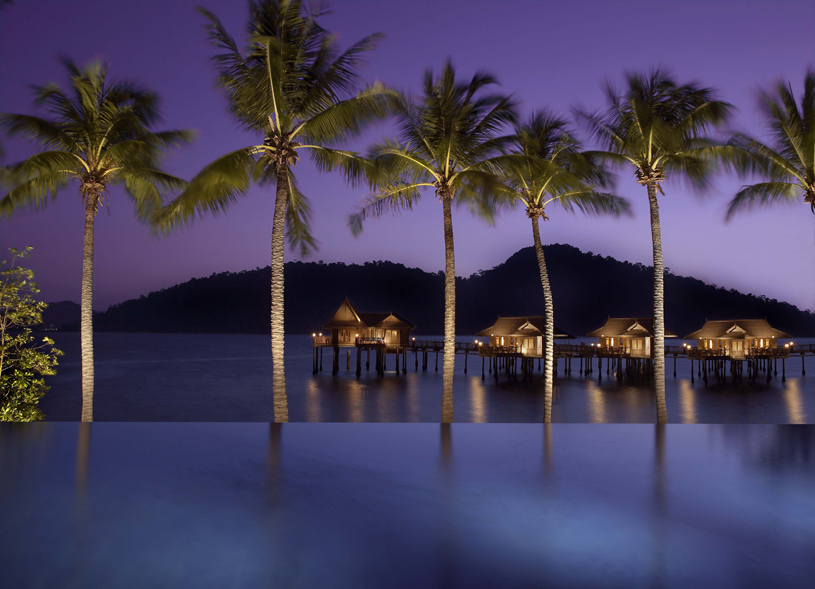 The perfect moment begins with the perfect setting. A private tropical island. Powder-white sands. The beauty of the Maldives. Naladhu. Free-flowing spaces. A symphony of rolling waves and rustling palms. The feel of warm, turquoise-blue lagoon waters and exotic Indian spice rubs.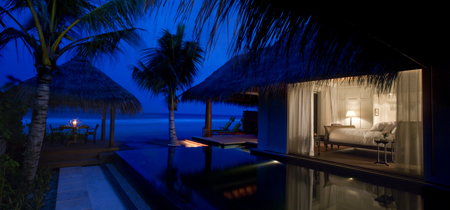 ---