Top 5 Romantic Valentine's Day Hotels: #5 Bauer Il Palazzo
---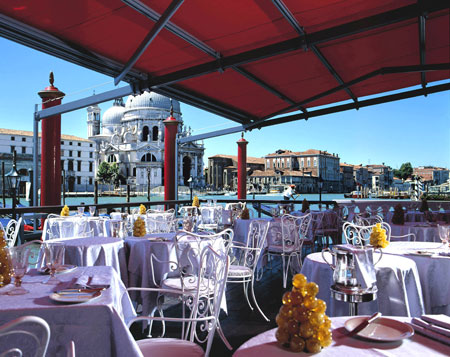 Valentine's Day is coming up, and, as such, it's time to think about where you'd like to spend the day with that special someone.  Whether you're enjoying a cozy night in or an adventure on the town, a night in a luxury hotel can be the perfect gift to the both of you, a chance to escape to another world where no expense will be spared in giving you the night of a lifetime.  What follows is just one in a series of our favorite romantic hotels, and, we think, a great place to take him or her this February the 14th. 
No list of romantic hotels would be complete without an entry from perhaps the most romantic city in the world (although Paris would certainly like to dispute that fact).  The Bauer Il Palazzo is everything you'd imagine from Venice's most intimate boutique hotel.  Overlooking the Grand Canal and just steps from St. Mark's, the Palazzo is the perfect staging point to explore the winding streets and canals.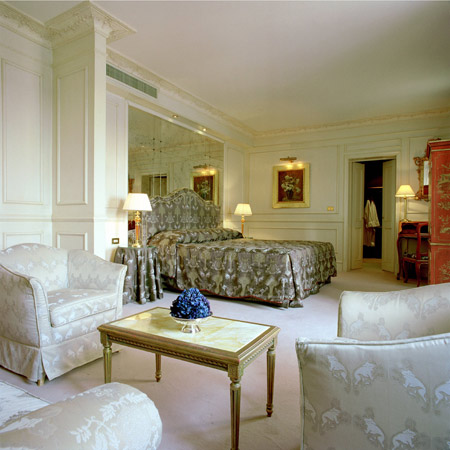 Its 76 rooms and suites make liberal use of the finest in Venetian workmanship, including iconic Murano glass chandeliers.  A word of advice:  If you're looking to pick up a piece of this truly unique artwork, it's worth a trip on the ferry to the island of Murano itself, where the glass is made behind the very shop from which you're purchasing it.  When you're ready for a waterfront meal, make sure to return to the Palazzo's very own Settimo Cielo, where you can enjoy views as stunning as the fresh Italian cuisine.  The Conde Nast and Travel & Leisure Award-winning Bauer Il Palazzo represents the pinnacle of the opulent Venetian lifestyle, and there is, in my opinion, no better way to see one of the most romantic and cultured cities in the world.
---