Luxury Hotel Recommendations within Cities

You might say we're a little obsessed with luxury hotels - and our customers are always eager to hear our recommendations of the world's best hotels. So we've hand-picked the best luxury hotels in the world to help you find the ideal hotel (see what we offer). As always, we'd love tohear from you. Bon voyage!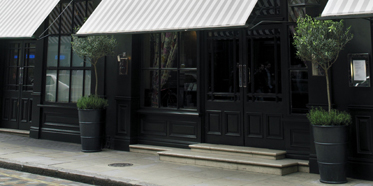 Covent Garden Hotel is directly in the center of Londons theater district, only a short walk to Soho and the Royal Opera house. Given its proximity to the entertainment and media community, accommodating features have been added to the hotel. The recent addition of a 53-seat state-of-the-art screening room is available for film companies and advertising agencies to impress clients while seated in Italian leather chairs. There are even future plans for a film...