From Car Detailing to Pet Walking: Five-Star Service at The Hazelton, Toronto
---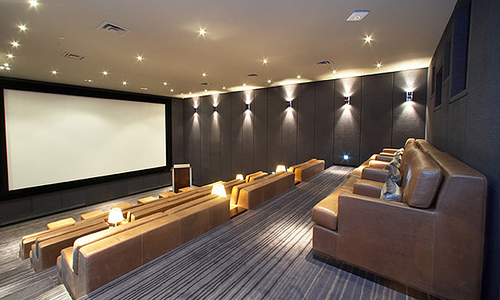 Since it opened a few years ago, the
Hazelton Hotel
has taken Toronto by storm. Sure, the
Presidential Suite
has been called out as one of the best luxury suites in Canada, but you don't have to be a paparazzi-hounded celeb to hit up at this Hollywood hotspot. Bedding down at this sexy joint-- complete with its own private screening room and swanky spa-- you'll notice the five-star difference. Above all, it's the service. The concierge, valet, and guest services team can handle any kind of request; indeed the concierge can "open the doors to Toronto for you" with restaurant reservations, insider tips on shopping in Yorkville, the sky's the limit. Here's a smattering of the services available to you:
*24 hour luggage and large parcel delivery to residence

*Ten percent off Dry cleaning, laundry services, button replacement mending, minor alterations and delivery

*Fifteen percent off Spa treatments

*24 hour Room Service and Priority reservations at ONE, Mark McEwan's latest hit

*Daily, to door newspaper delivery of the Globe & Mail and/or National Post

*Personal chef services

*Pet walking, grooming and sitting services

*Automobile detailing

*Technological equipment rental (wireless laptops, MP3 players, facsimile machines, mobile phones and audio-visual equipment)

*Chauffeured limousine service to any destination

*Outdoor running companions

*Movie/music/videogame rental, including delivery and return

*Messenger service for local pick ups, deliveries and dry cleaning
And butler service, of course.
---