Toronto's Hotelier to the Stars, Hans Gerhardt, Pens Memoir Called "Hotel Biz"
---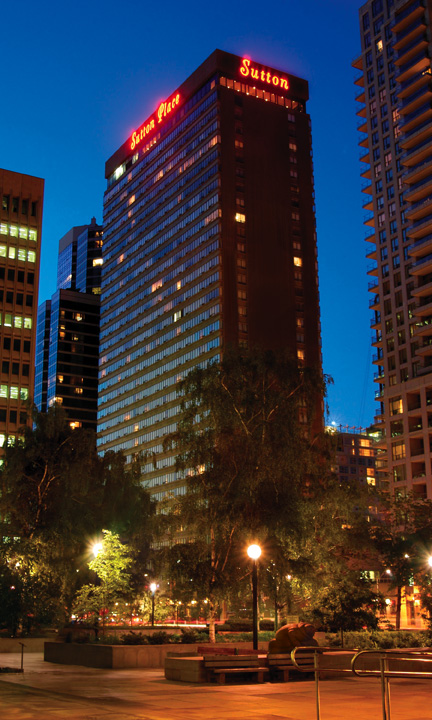 Legendary hotelier Hans Gerhardt has published a book called "Hotel Biz" about his tenure (from 1986 to 1993) at The Sutton Place Toronto, when the hotel was the place to go if you were a VIP. A recent article in The Toronto Star describes the days when Gerhardt's "extensive Rolodex meant that he knew just about every mover and shaker in town."
On his first day on the job, Hans Gerhardt met Sophia Loren. And it's been pretty much uphill ever since. "I was a huge fan. I was completely in awe," says the former president and managing director of Toronto's Sutton Place Hotel. "This was pretty good for someone who used to be a cabin boy"... Since his first meeting with celebrity on that April day in 1986, Gerhardt has met plenty of stars at the Bay Street hotel in downtown Toronto. The city has many more luxury hotels today, including a recently opened Ritz Carlton. That will soon be followed by a Trump Hotel this summer, as well as a Shangri La and a new Four Seasons. But in an era when there were few upscale hotel brands in Canada, the now retired Gerhardt himself became the face of luxury in Toronto.
What's particularly fascinating about this book, says The Star, is that Hans Gerhardt "understood the power of celebrity marketing before just about anyone else."
---