Suite Temptation: Mandarin Oriental Paris Opens Doors of New Suites
---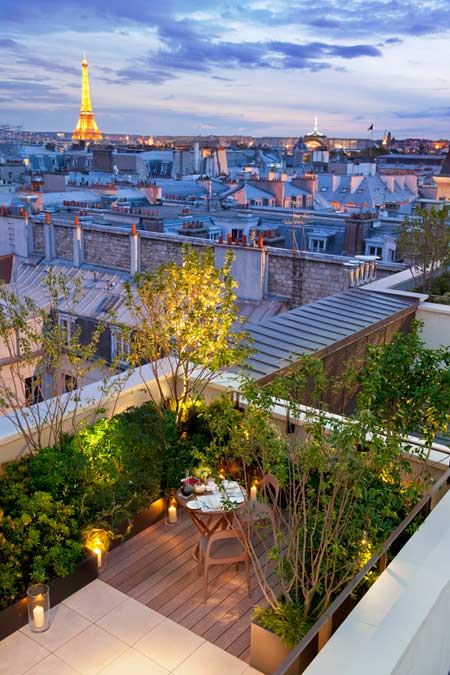 The Mandarin Oriental Paris is one of the hotels that's constantly driving things forward, looking to stay one step ahead of the competition.  And with the unveiling of 37 new suites, they're certainly prepared to bring hotel accommodations in Paris up a notch.  All of the suites offer the most modern technologies including 32"-40" LCD TVs, iPads, and even Playstation 3's, not to mention a mirror tv.  The top-floor Atelier suites overlook Paris for a romantic view of Montmartre that will be sure to inspire your love ballads.
The flagship suite is definitely the Royal Mandarin Suite, nearly 4,000 sq. ft. in size, occupying two different floors, and having a bathtub with a view of the Eiffel Tower.  I'm sure you could count on one hand the number of bathtubs in the world that could rival that vista.  
If you're in the market to try out some of the premiere new suites in Paris, make sure to check out the Mandarin Oriental.
---