Hotel Bora Bora - Bora Bora, French Polynesia
Hotel Bora Bora :
View full Hotel Description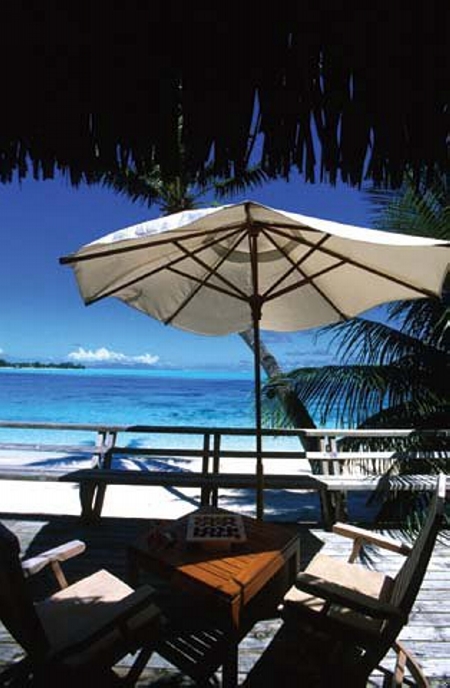 9
Please Note: This property is not currently offering any rates and availability. More information is available below. For alternate luxury hotels and resorts, please see the list to the right on this page. Thank you.