Ice Skating in LA Made Possible Thanks to the Hyatt Regency Century Plaza Hotel
November 19, 2012By: Oksana Balytsky
---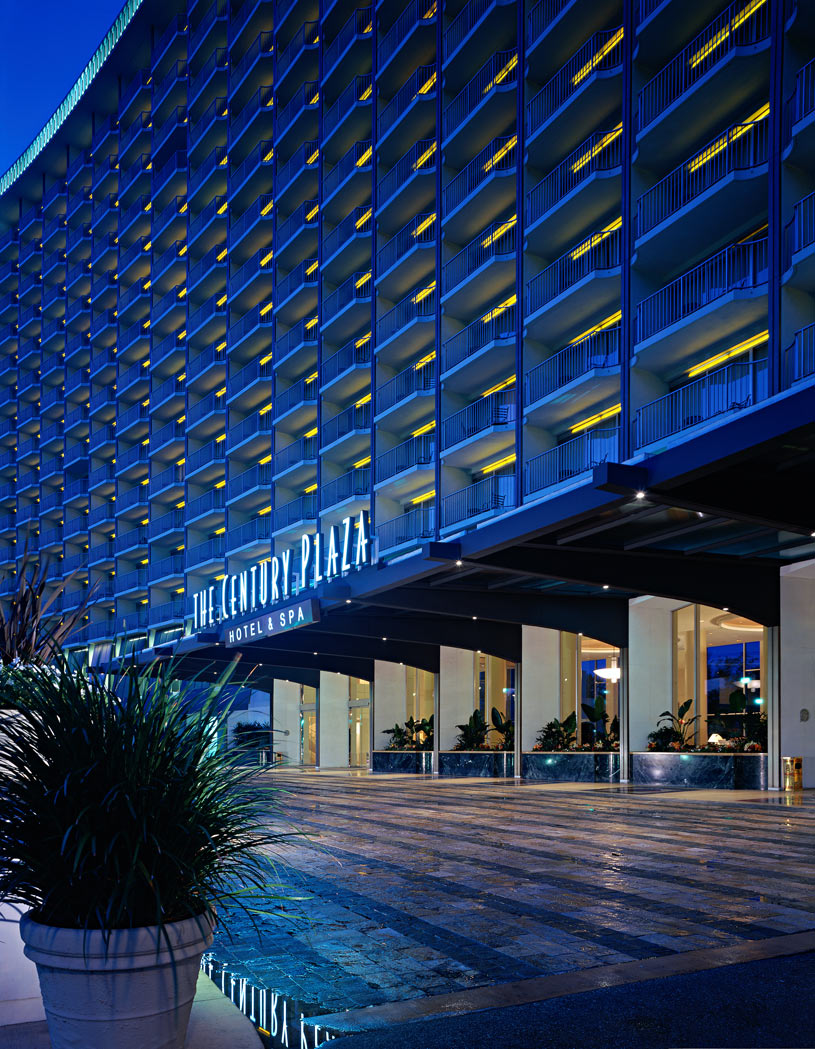 We love southern California (or SoCal as the locals call it), but we certainly miss partaking in winter holiday festivities when December rolls around. The Hyatt Regency Century Plaza seems to have understood our pain and has recently opened a 3,000 square foot ice rink! The rink is a hybrid version that utilizes non-refrigerated synthetic ice made from recyclable polymers on which regular ice skates work very well. Hopefully that means when we attempt to do an axel jump, the fall won't be as cold or hard as on real ice. The Hyatt Regency Century Plaza Hotel has had a few other upgrades including installing an infinity pool and upgrading all of its cabanas. We love how this hotel is setting itself apart from its neighboring properties, and we can't wait to see what other upgrades and installations it has up its sleeve.
Make reservations at the Hyatt Regency Century Plaza Hotel and cross off 'ice skate in shorts' from your bucket list!
Share this article:
Posted in:
North America
,
United States - West
,
Los Angeles, CA
,
Beach and Island
,
Hot Spots
,
What a Hotel!
,
Events
---
Related Hotels