Cool New Addition: Fairmont Jaipur
---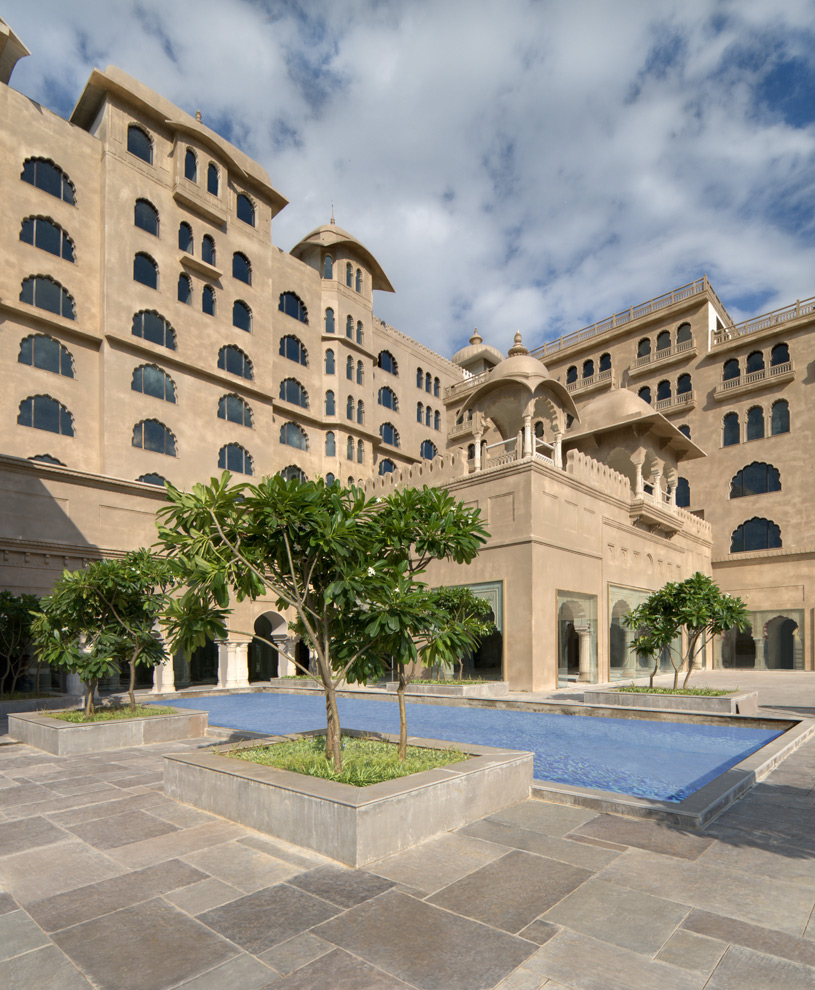 The stunning new Fairmont Jaipur is accepting reservations for stays starting August 9, 2012.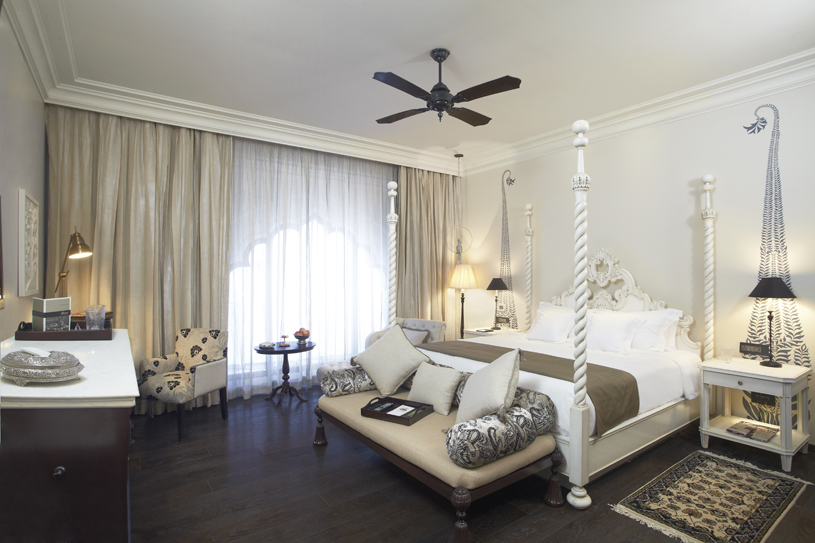 Built in the tradition of the region's grand Mughal palaces, the majestic hotel was recently restored and updated
to include modern amenities that appeal to today's discerning traveller.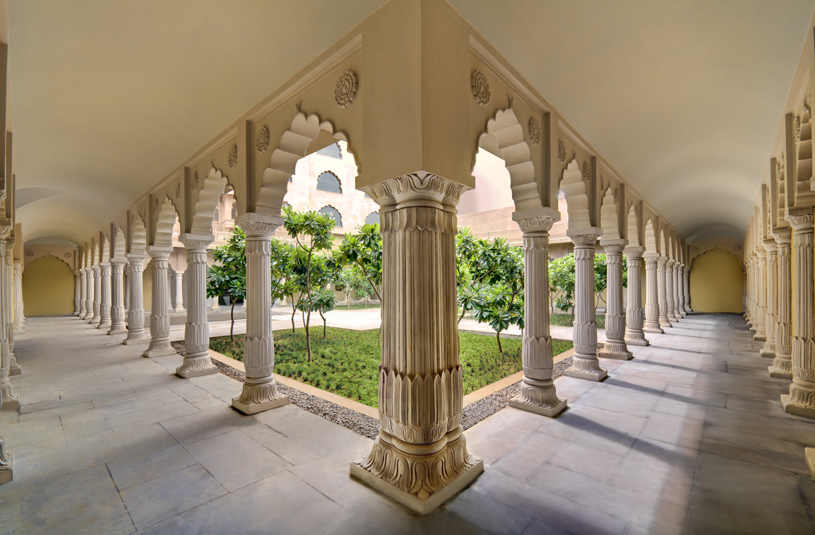 Fairmont Jaipur offers exclusive guest services designed to create a tranquil retreat near the heart of the city.
---