The World's Best

search_hotel_count

Luxury Tennis Resorts in Mauritius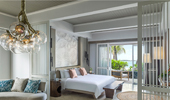 Trou d'Eau Douce, Mauritius

Following a major renovation in late 2015, Shangri-La's Le Touessrok Resort is a fully refurbished luxury...
Note: The resort will re-open on December 1, 2017 after an extensive renovation and will re-emerge, retaining...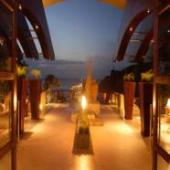 Pointe Aux Piments, Mauritius

Situated on the northwest coast of Mauritius, on the bay of Pointe Aux Piments with 800 meters of white sandy...