Happy Birthday From the Arizona Biltmore!
January 25, 2013By: Oksana Balytsky
---
The Arizona Biltmore values its guests' birthdays, and it's going above and beyond singing to you in the hotel restaurant to make you feel special on your special day! Enjoy a free night during your birthday month (minimum 2 night stay required) as well as a cupcake and balloons delivered straight to your room! Be sure to grab the gals or that special someone for your birthday this year, and make your reservation at the Arizona Biltmore!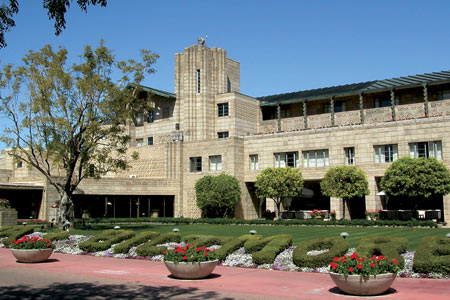 Share this article:
---
Related Hotels