Trends in Travel: Spas are Using Locally Grown Ingredients
---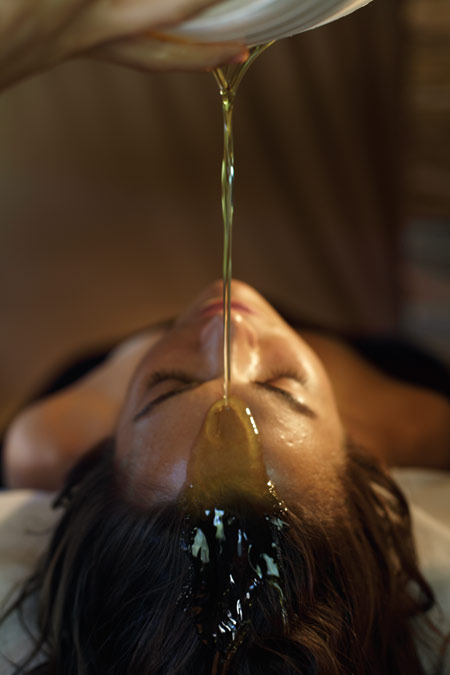 Like the farm-to-table food movement, spas are sourcing locally grown ingredients like chamomile and lavender. This new trend was highlighted in the International Spa Association's annual trend showcase in New York on August 18. Another new direction that spas are taking? Treatments are focusing not just on beauty but also on remedying stress and pain. Lastly, as The Washington Post points out, spa treatments are embracing technology:
The Spa at Trump demonstrated a pulsating light treatment on hands at the ISPA event; the LED therapy is used in facials at Trump Hotel spas ($150 for 30 minutes at Trump Soho). The Trump team also showed off a sparkly new line of SpaRitual vegan nail polish (animal fat can be an ingredient in nail polish).
And the spa market is looking pretty healthy, too, with statistics showing that the industry is recovering from the recession. An annual study by PricewaterhouseCoopers revealed that revenue was up to $12.8 billion in 2010, a 4% increase over 2009, with spa visits increasing from 143 million to 150 million.
Pictured: A spa treatment at Miraval Resort in Arizona.
---