Did You Know? The Hotel Windsor Melbourne
---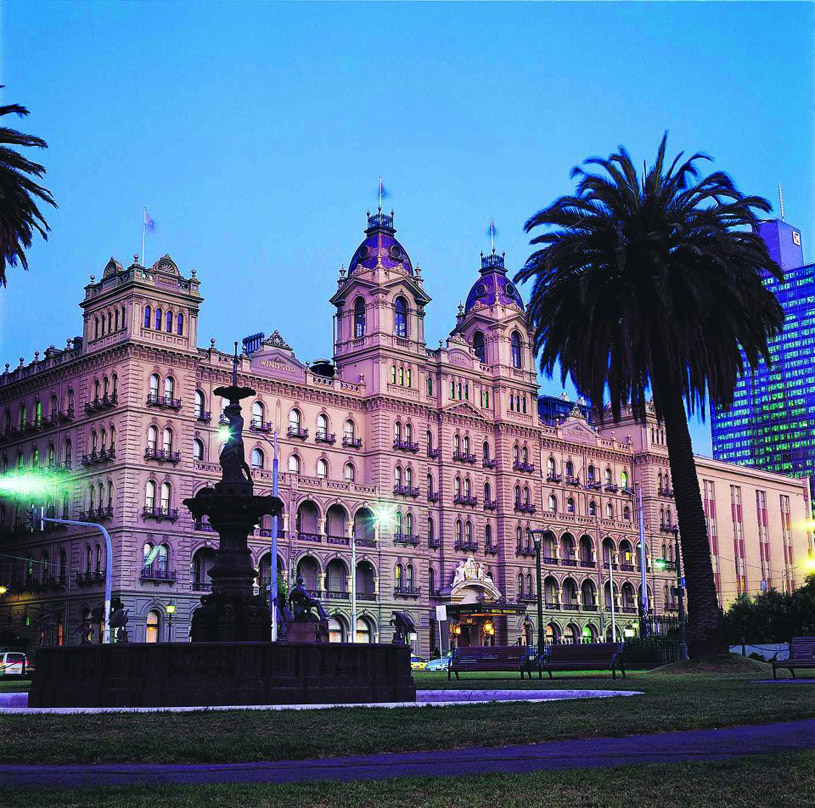 The Hotel Windsor Melbourne was the dream of shipping magnate George Nipper. He commissioned architect Charles Webb to design the hotel and it opened its doors in December 1883. The Hotel Windsor predates many of the grand hotels of the Victorian era, including The Savoy London, The Plaza, The Waldorf Astoria New York, the Hotel Ritz Paris,  and The Raffles, Singapore.
George Nipper sold the "Grand", as it was then known, to James Munro who embarked on a massive expansion program. This doubled the size of the hotel, and saw the addition of the renowned Grand Ballroom, the Grand Staircase, and the twin cupola-capped towers.
At this point the hotel was known as the Grand Coffee Palace and for a brief period, under the influence of the Temperance Movement, banned liquor from its premises. By 1897, however, the hotel once again changed hands, welcomed back its original name, and regained its liquor license. From then on and for the better part of the 20th century, The Hotel Windsor Melbourne was a pivotal centre in the city and, indeed, Australia, for the political and social milieu. Australia's constitution was drafted at The Hotel Windsor between February and March 1898. 
View rates, details, and more images of The Hotel Windsor Melbourne >>
Share this article:
---