Athenaeum Hotel and Apartments - London, United Kingdom
Athenaeum Hotel and Apartments :
View full Hotel Description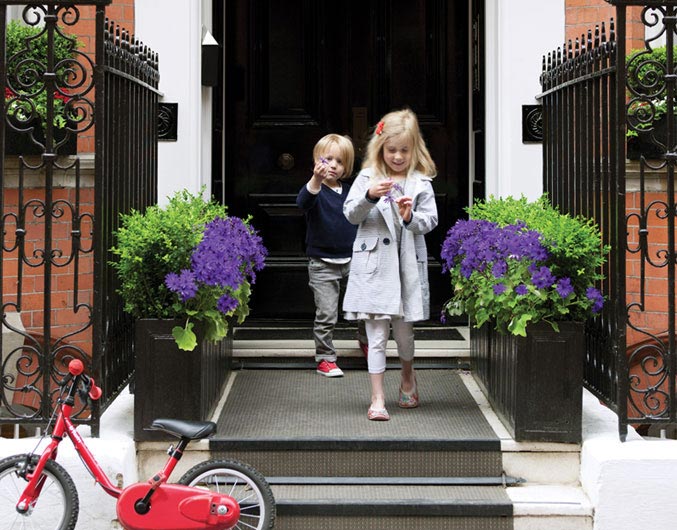 The Athenaeum is such a family friendly hotel that they even have a dedicated Kids' Concierge who'll make sure your family has everything you need, including a team of fabulous nannies to take care of the little ones. There's an amazing choice of family rooms for cots, adjoining bedrooms and suites. The luxury family apartments give you a kitchen, dining area and separate sitting room ... oodles of space!