The Peninsula Hong Kong - Kowloon, Hong Kong
The Peninsula Hong Kong :
View full Hotel Description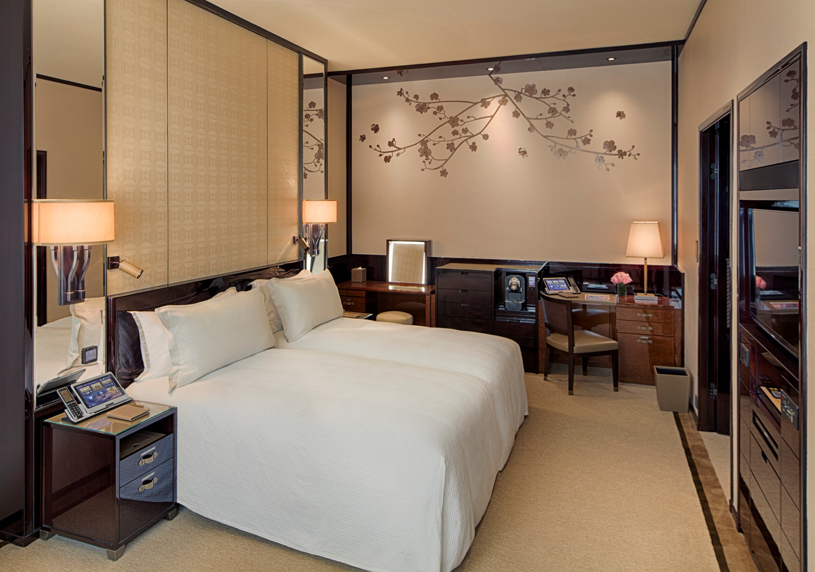 The Peninsula Hong Kong Deluxe Room Waterfront. Located on three sides of the original building of The Peninsula Hong Kong, with views over Hankow Road or the vibrant Middle and Nathan Roads, the Deluxe Room is more spacious than a Superior Room. These elegant rooms retain signature features such as large windows and high ceilings that are transformed with a chic, classically contemporary design aesthetic to maximise space and to discreetly house the ultimate in luxurious creature comforts. From the latest audio-visual technology to high-speed complimentary wireless broadband internet access, the Deluxe Room offers everything you would expect from Hong Kong's only truly historic five-star hotel.