The Red Penguin is All Over 21C Museum Hotel
---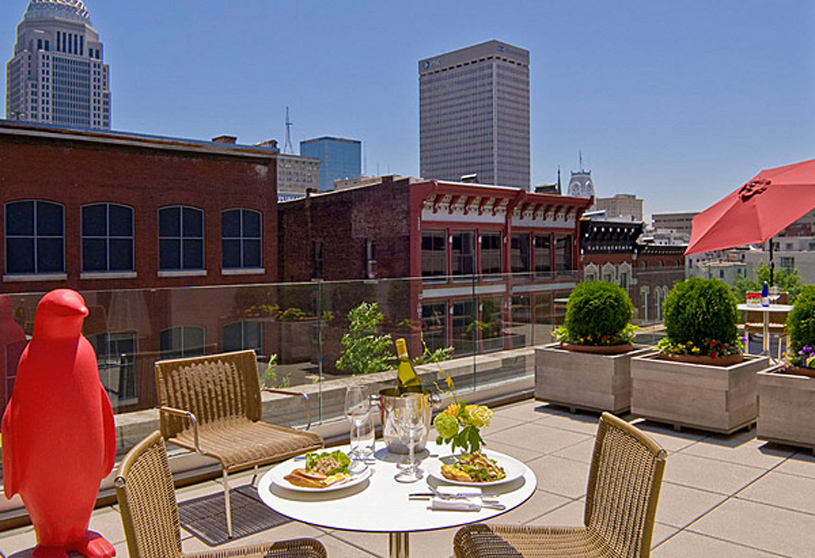 21C Museum Hotel in Louisville, Kentucky is the first of its kind-a 90-room hotel dedicated to world-class luxuries, Southern-style hospitality and contemporary art from living artists.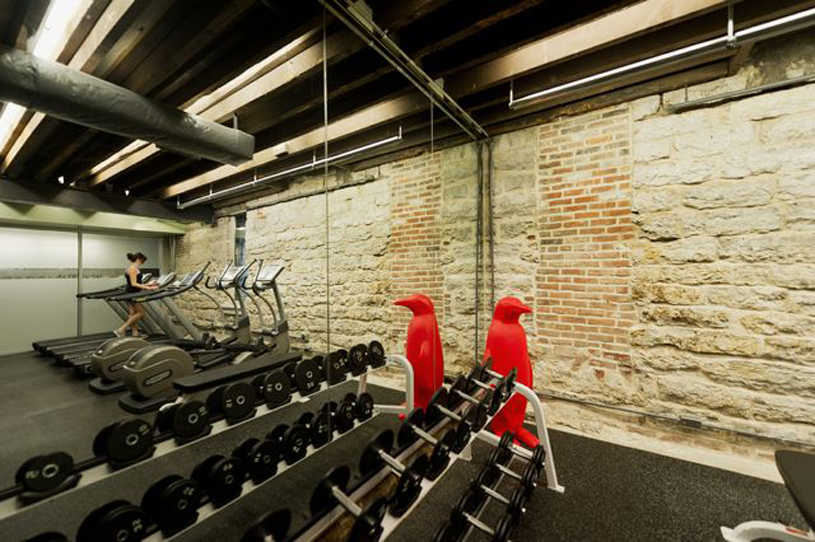 The unofficial mascot of the hotel is the Red Penguin. 
The Penguins are part of an art installation by Cracking Art Group and fittingly, there are 90 penguins. The penguins have been exhibited widely throughout Europe and have nested at 21C Museum Hotel since 2005. The penguins were originally commissioned for a public art project at the 2005 Venice Biennale. 
View Rates, details, and more photos of 21C Museum Hotel >>
Share this article:
---