It's Not Pint-Sized: Ashford Castle
March 1, 2012By: Christopher Roney
---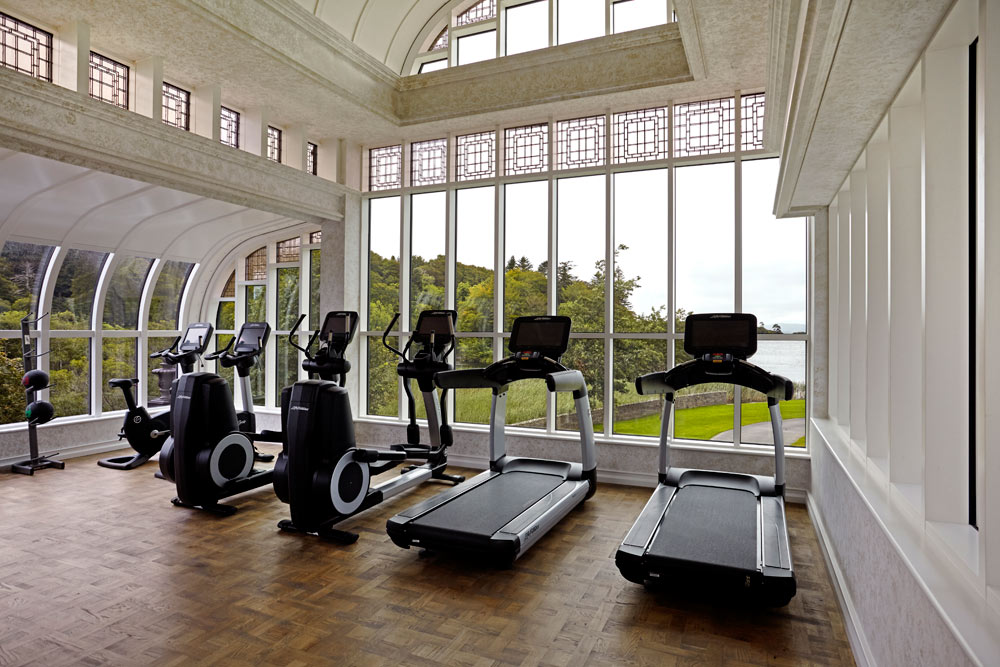 Before it became one of the most renowned castle hotels in Europe, the Ashford Castle was the home to the Guinness family, to which all of the beer drinkers among us owe a serious debt of gratitude. I think I need not explain more, for we all know Guinness's enchanting charm. Built originally in the 13th century, the estate holds over 350 acres of private land and has played host to the rich and famous, including President Reagan and Pierce Brosnan, who married there. You could end up feeling just as cool as the agent himself while staying in rooms that combine a preserved 13th century style with all of the modern amenities of top-notch hotels. Resident Chef Stefan Matz offers four unique dining experiences on the property that make innovative use of traditional Irish fare; you'll be stepping into a world where meat and potatoes are anything but meat-and-potatoes. A dedicated spa featuring the products and philosophy of Yan Ka, meant to help the skin regain its vital balance and energy.
Alongside the property lies the second-largest Irish lake, the Lough Corrib, whose idyllic shores offer unparalleled views as well as a number of outdoor activities. Miles of hiking trails are available through the countryside, and a 9-hole golf course, designed by legend Eddie Hackett, features prominently. Fishing and hunting are available on the grounds, with Lough Corrib offering some of the best in Ireland during May, June, and July. Not only that, you can enjoy a jacuzzi, sauna, and steam room alongside your beauty treatments, and then refresh in the crisp lake air on any one of three daily lake tours. The Ashford Castle is truly one of the jewels of Ireland.
Posted in:
Europe
,
Ireland
,
Galway
,
Adventure/Ecotourism
,
Romantic Travel
,
Luxury Suites
,
What a Hotel!
,
Historic Hotels
---
Related Hotels